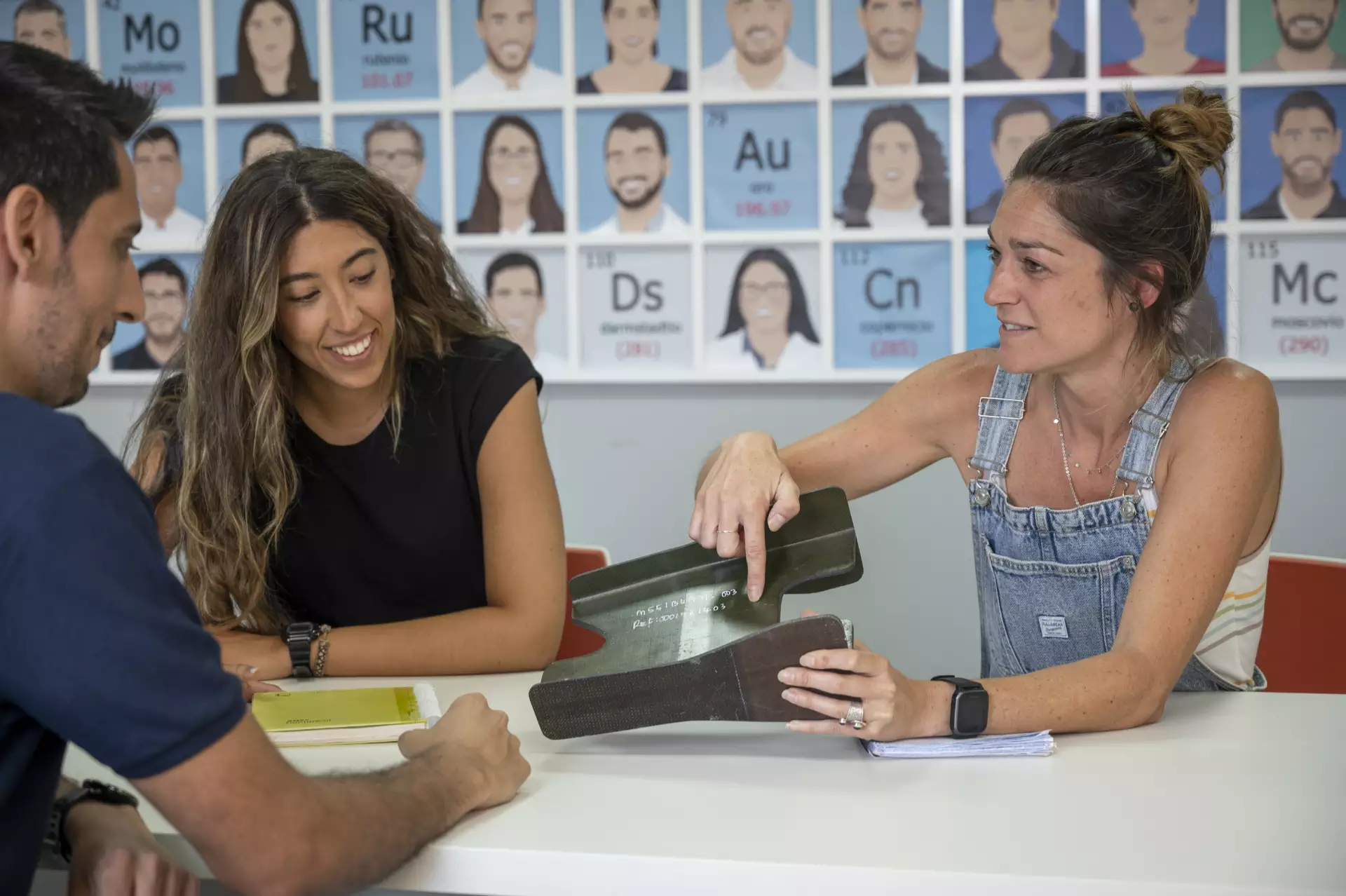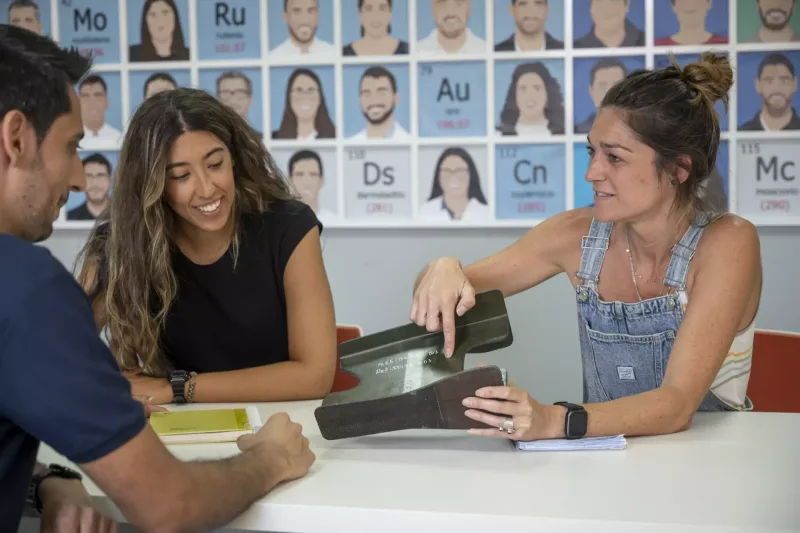 At Titania we have been studying materials of interest to industry for more than 15 years. The experience gained over the years enables us to develop projects with a level of complexity that goes beyond the performance of quality control tests. Through these projects, we help our clients to overcome technological challenges. To develop these projects, we combine the know-how acquired in the study of materials with the full range of technological capabilities of our laboratories.
In response to a client's request, we analyse the specific requirements of each project in order to draw up comprehensive technical proposals. Typically, the core of the projects is based on testing. However, experimental work is often accompanied by other complementary tasks.
Some of the tasks included in this type of project are listed below: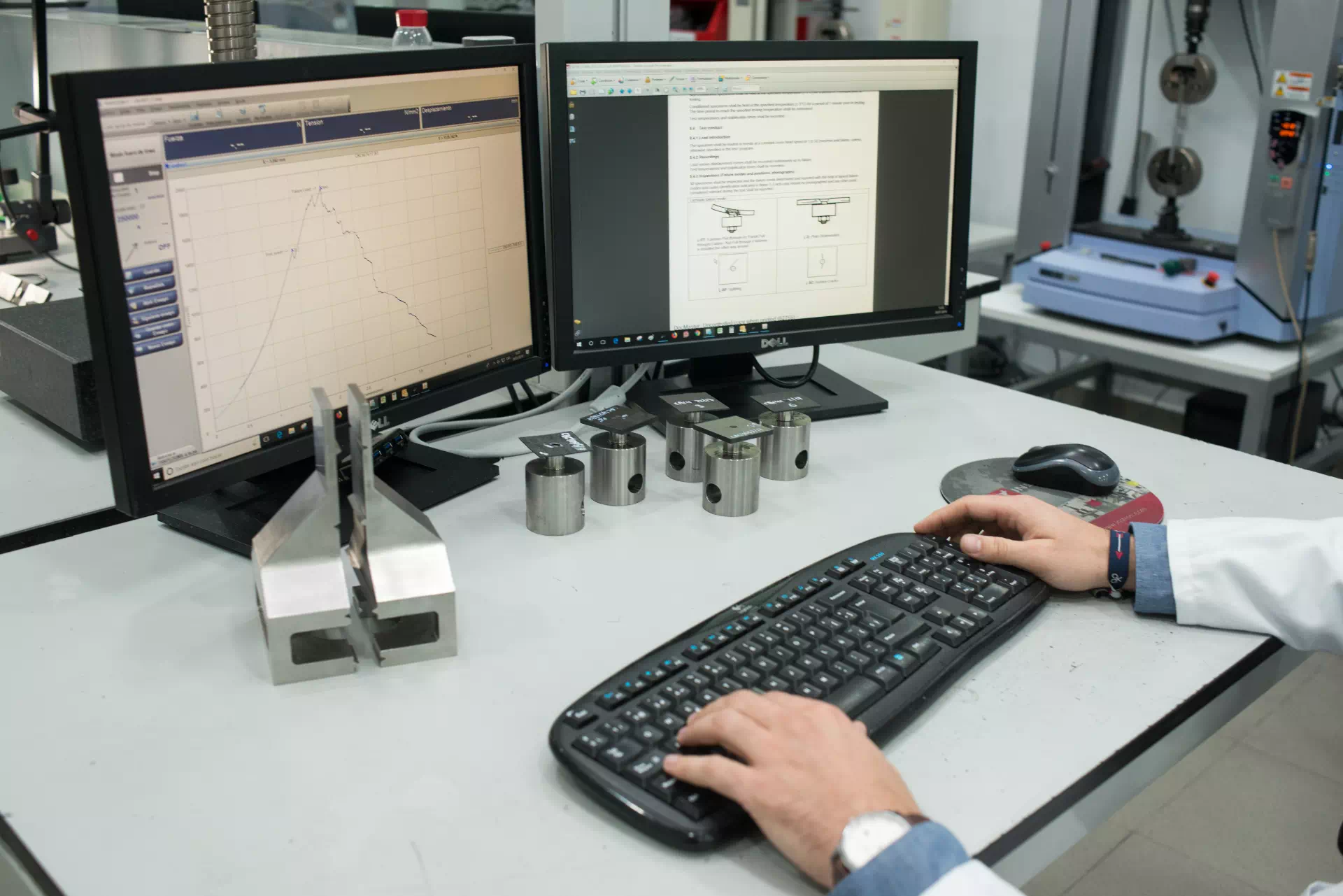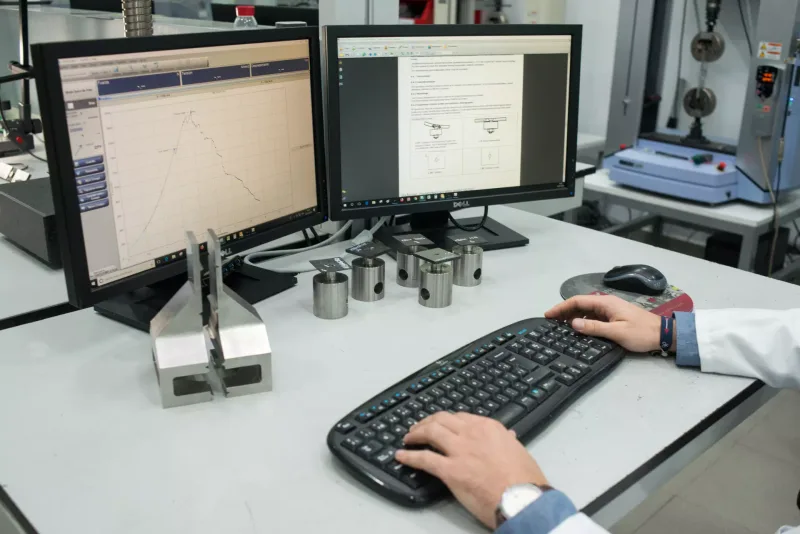 Our experience allows us to analyse the different technical documents commonly used to define the technical requirements to be followed during the execution of projects. This area of work covers technical, testing, process, material and/or a client's internal standards.
We facilitate the development of projects by means of a procurement service for the materials necessary for their execution. This service is based on our regular relationship with benchmark industry suppliers.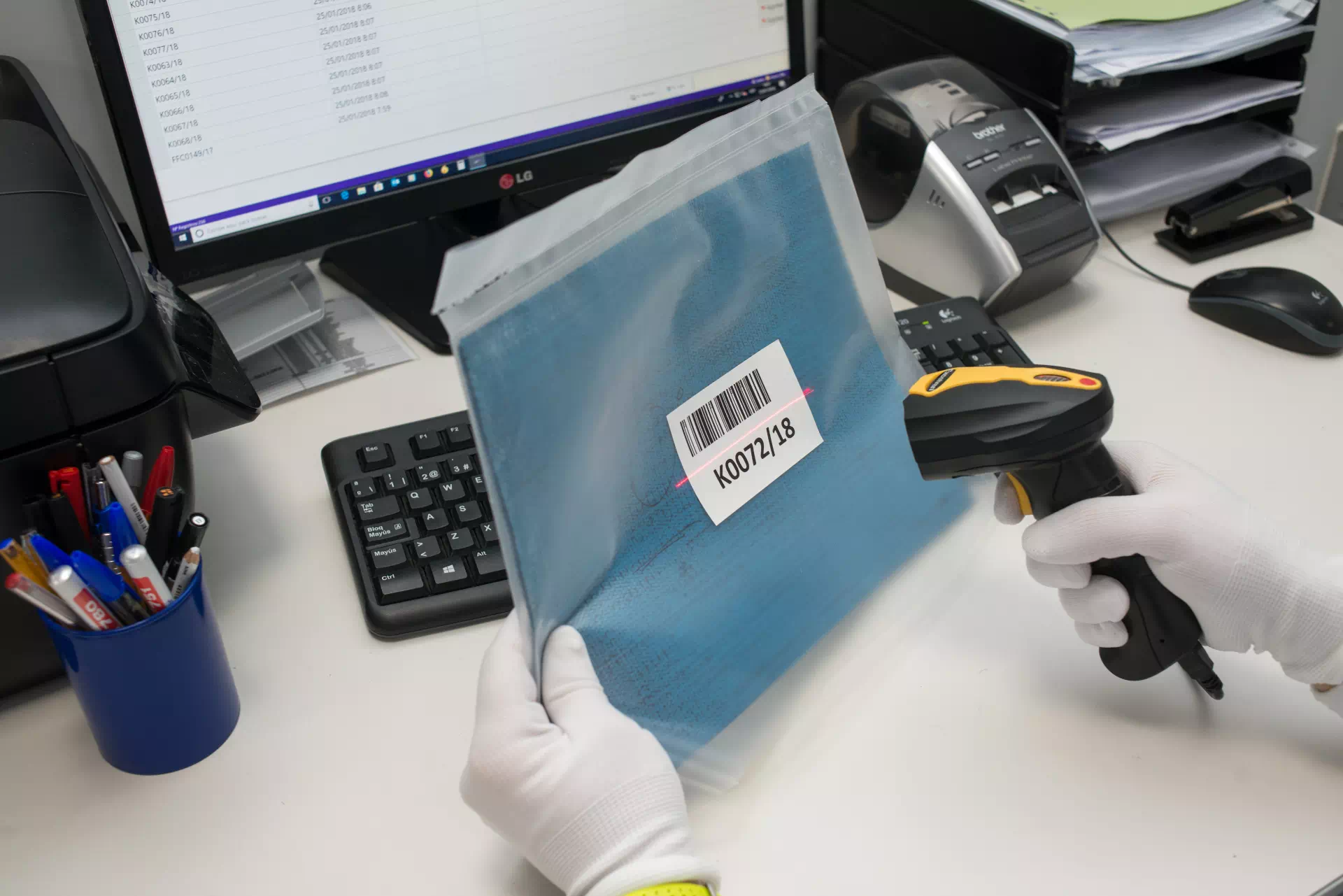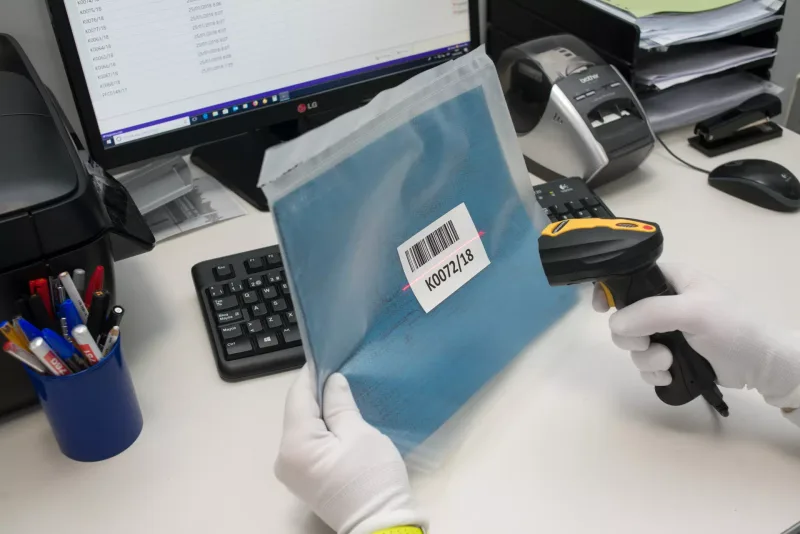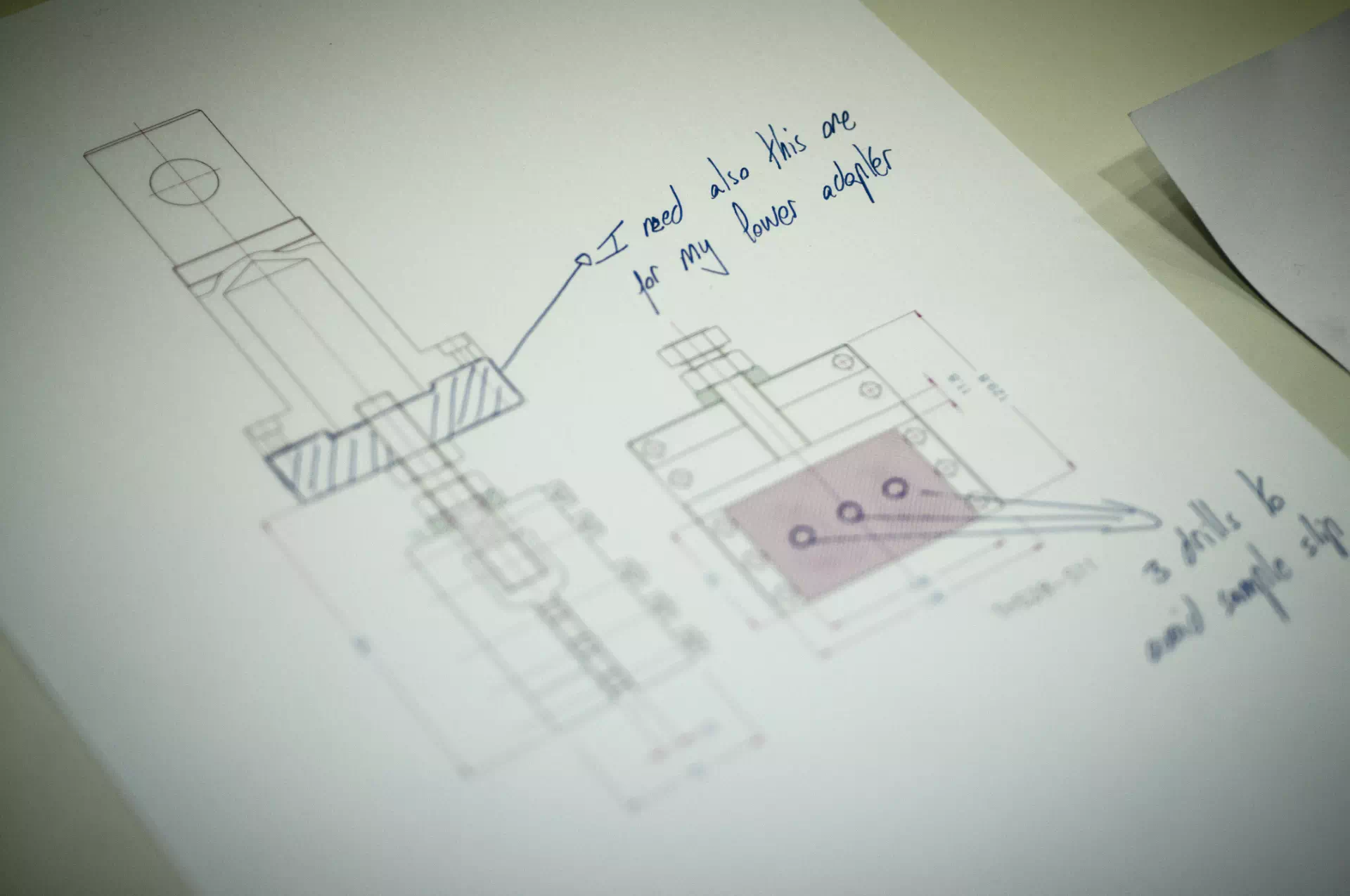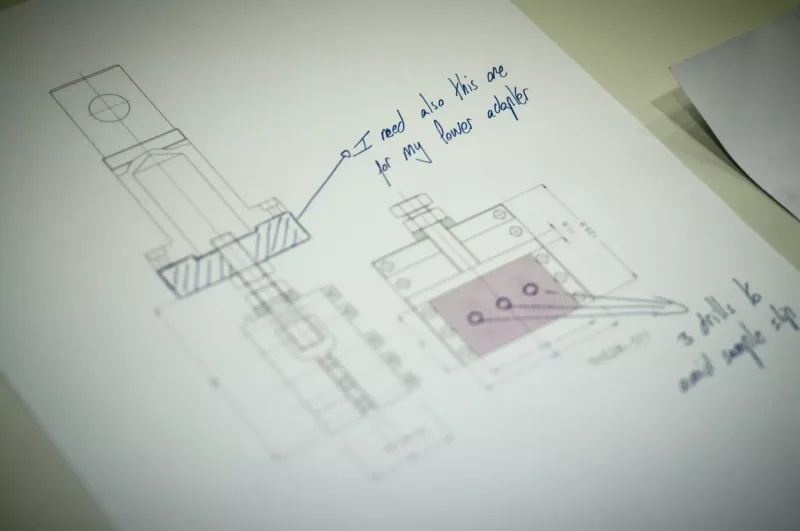 Tooling and test rig design
We have the personnel and capabilities to design tools and test benches tailored to the needs of each project.
In addition to sourcing raw materials, we can perform the basic processing operations necessary to manufacture test panels. Among other materials, we manufacture panels from composites, metals, plastics and elastomers.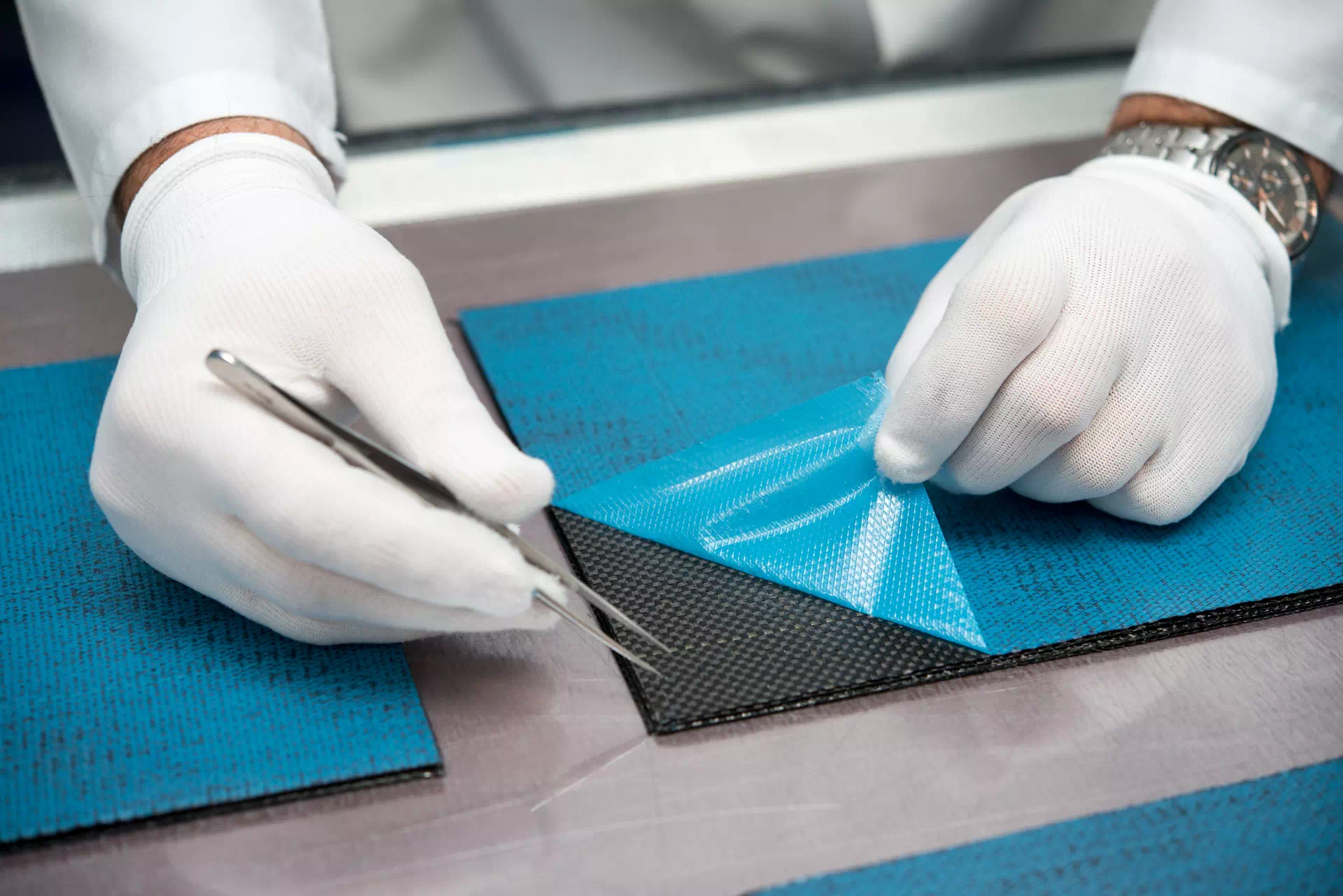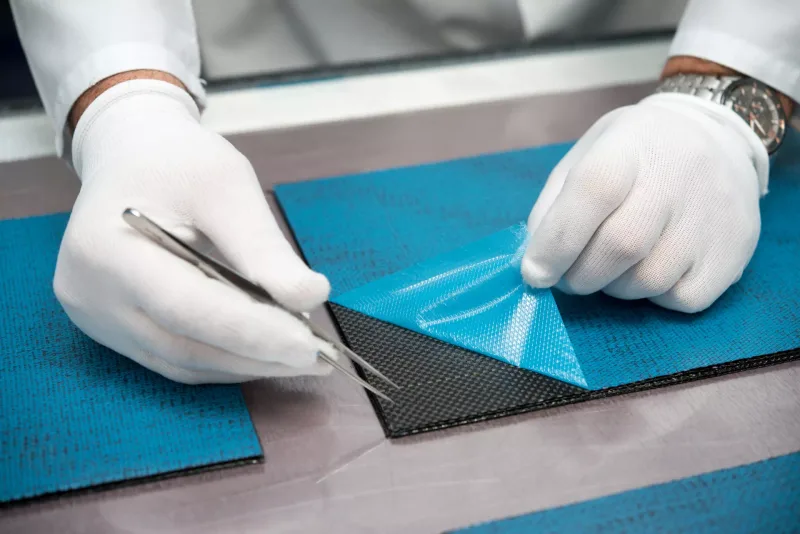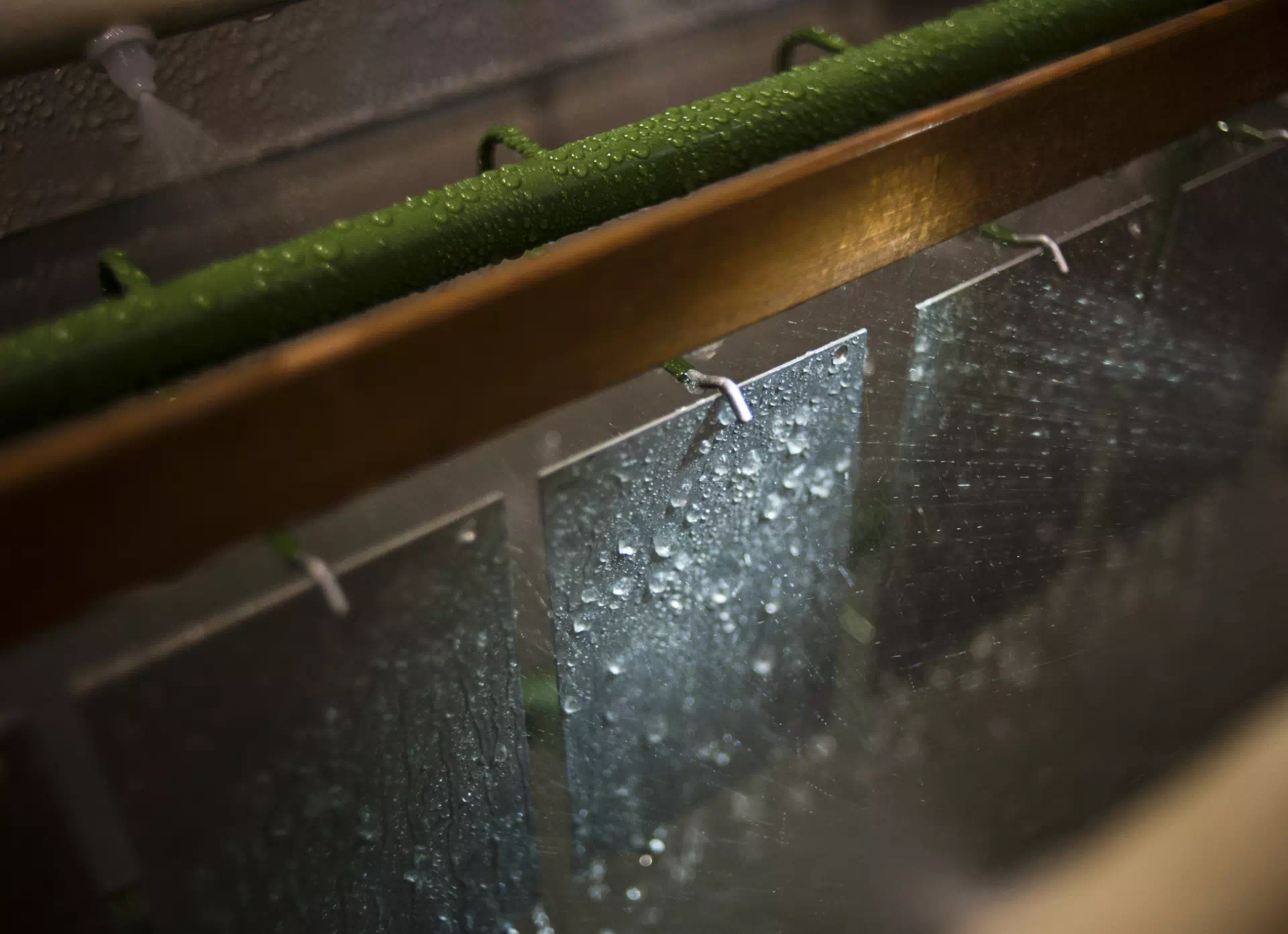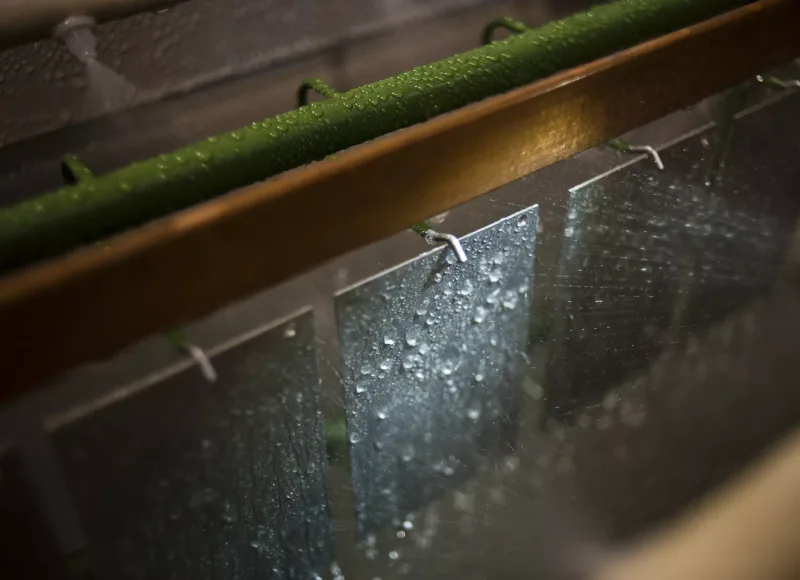 When the needs of the project require it, we apply different surface treatments on the test panels. These treatments include conversion coatings, sol-gel, anodising and multi-layer paint schemes.
In projects that require it, we apply structural adhesives, pastes and standardised mechanical joints to the test panels.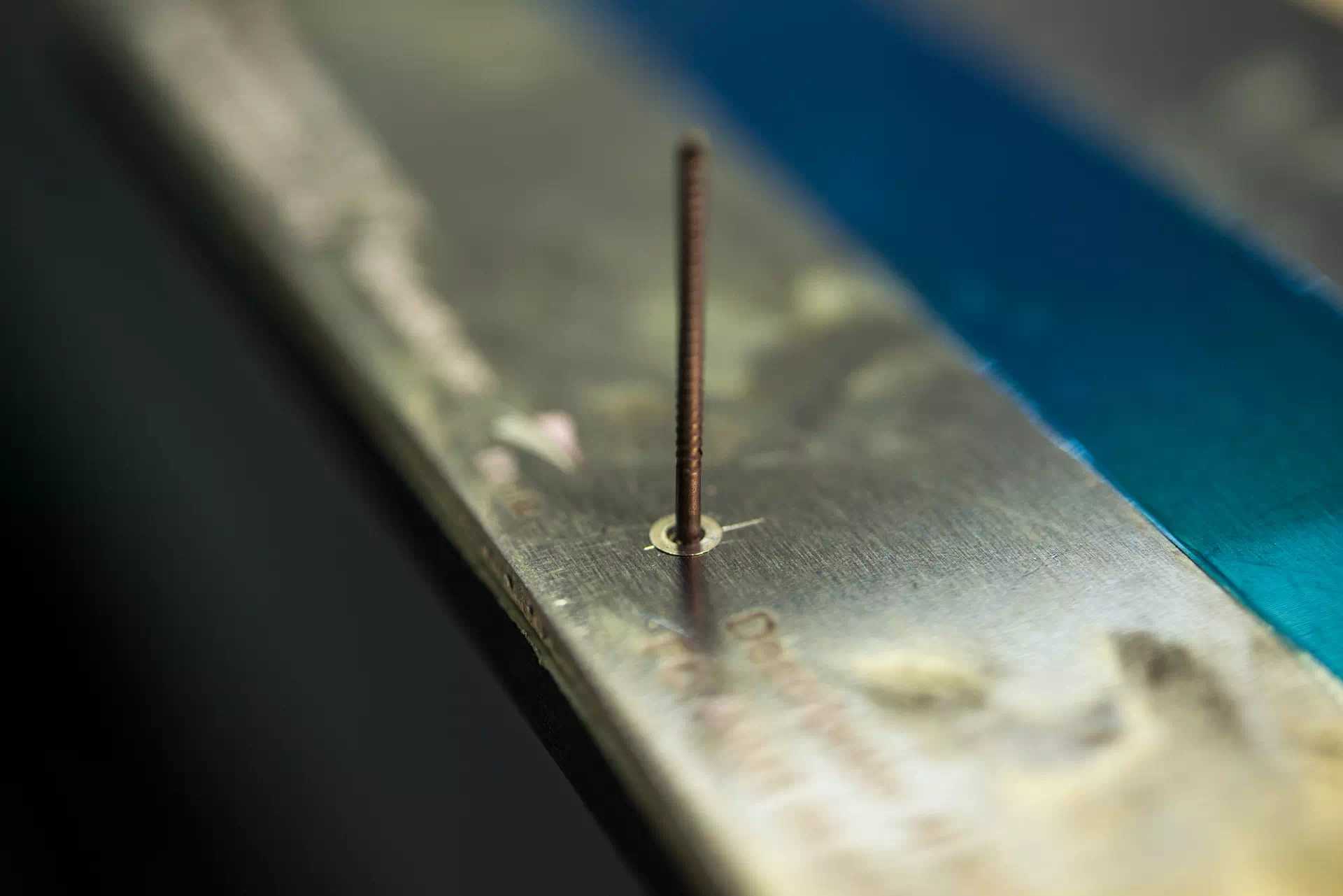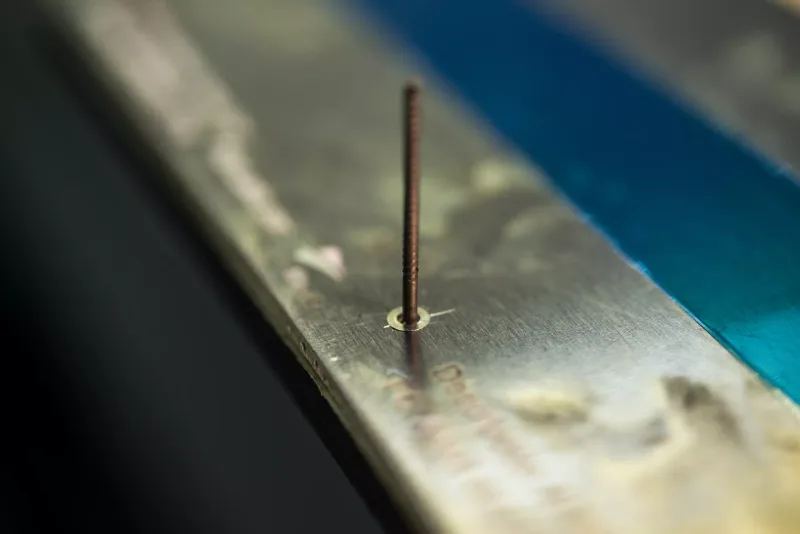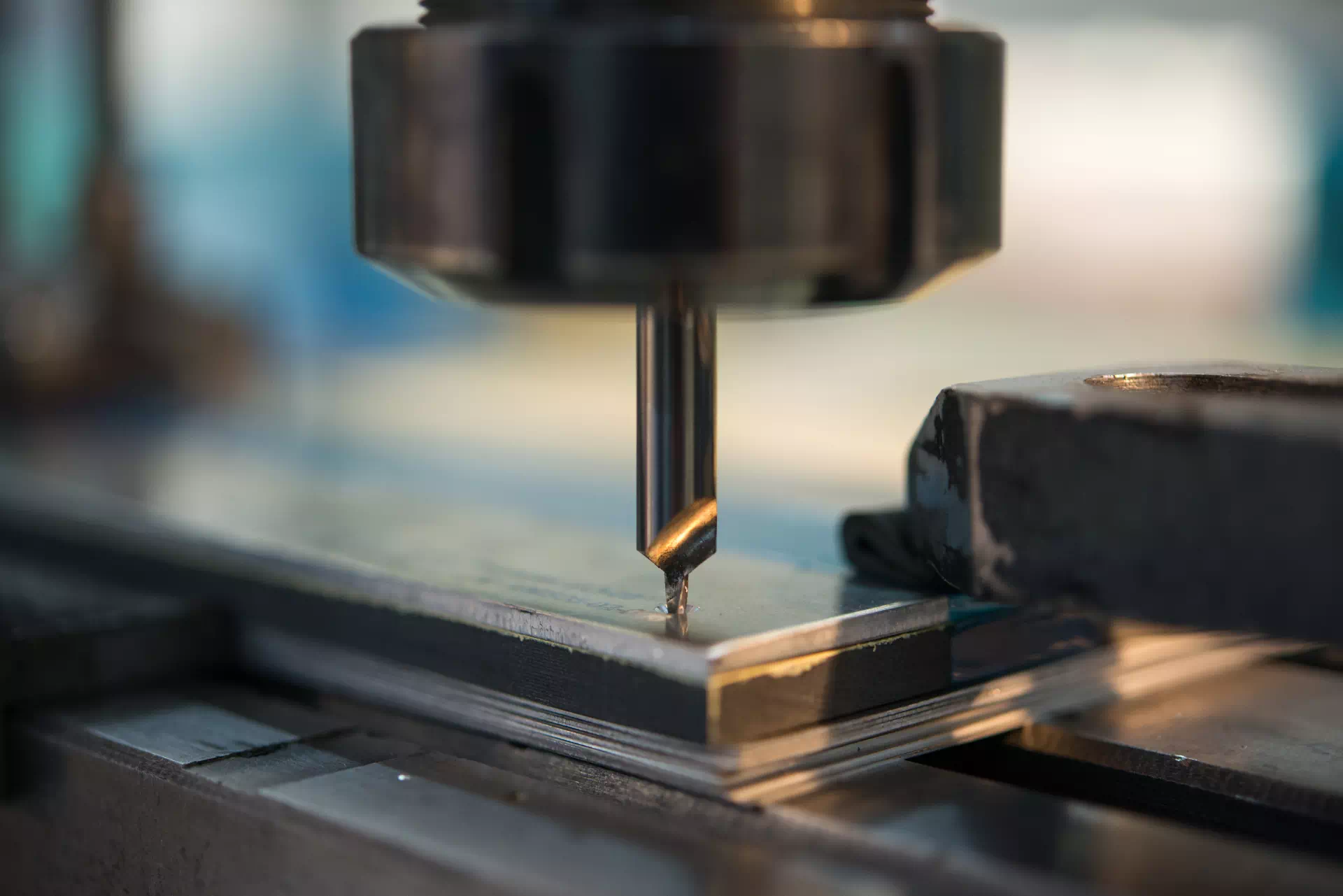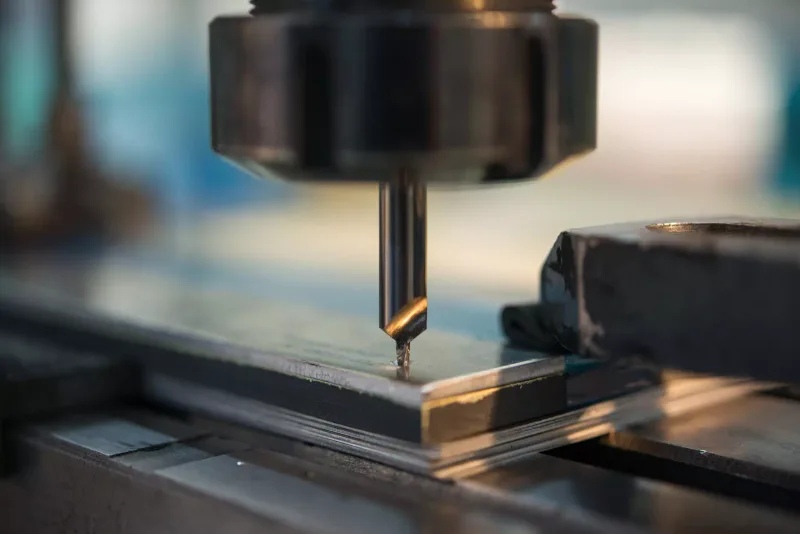 We have a machining workshop that allows us to transform materials, whatever the format supplied by the client, into test specimens.
Non-destructive inspections
By making use of our non-destructive testing unit, we ensure that materials used in projects are free from unmonitored defects.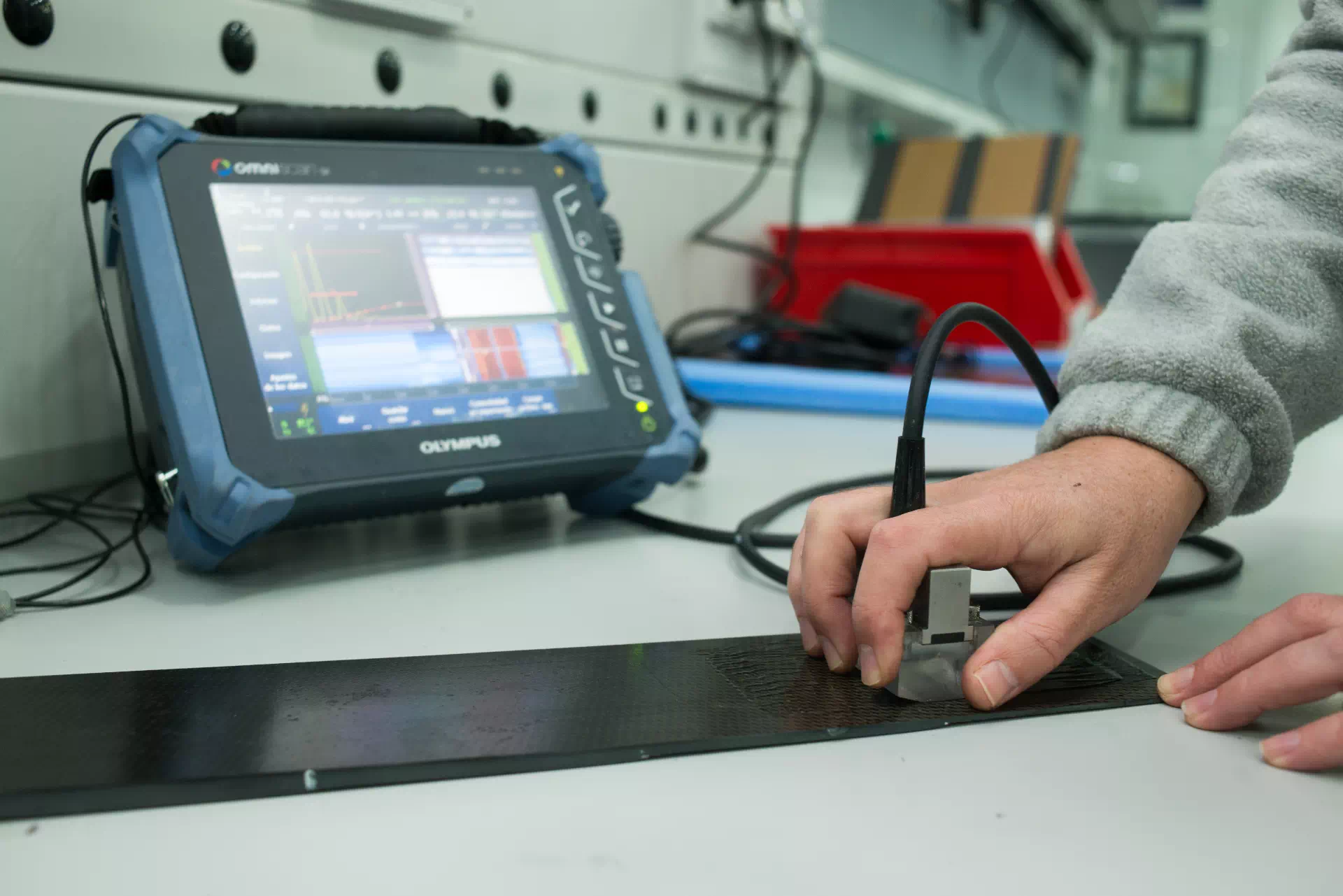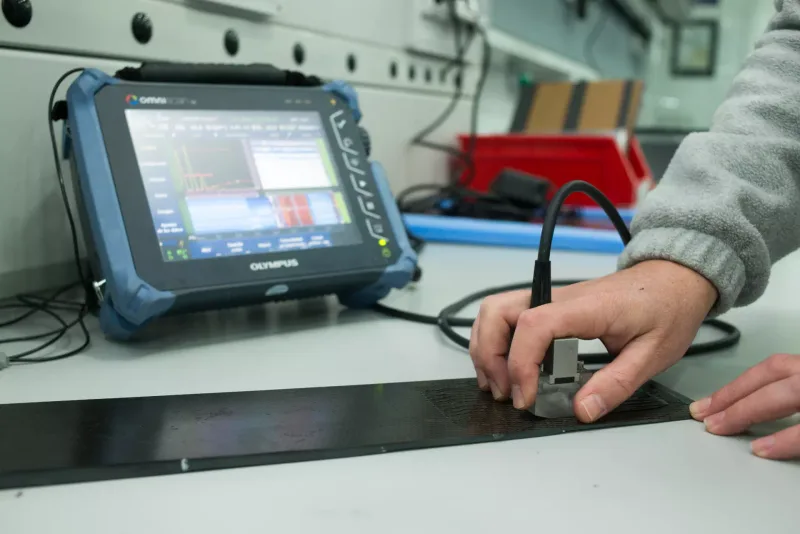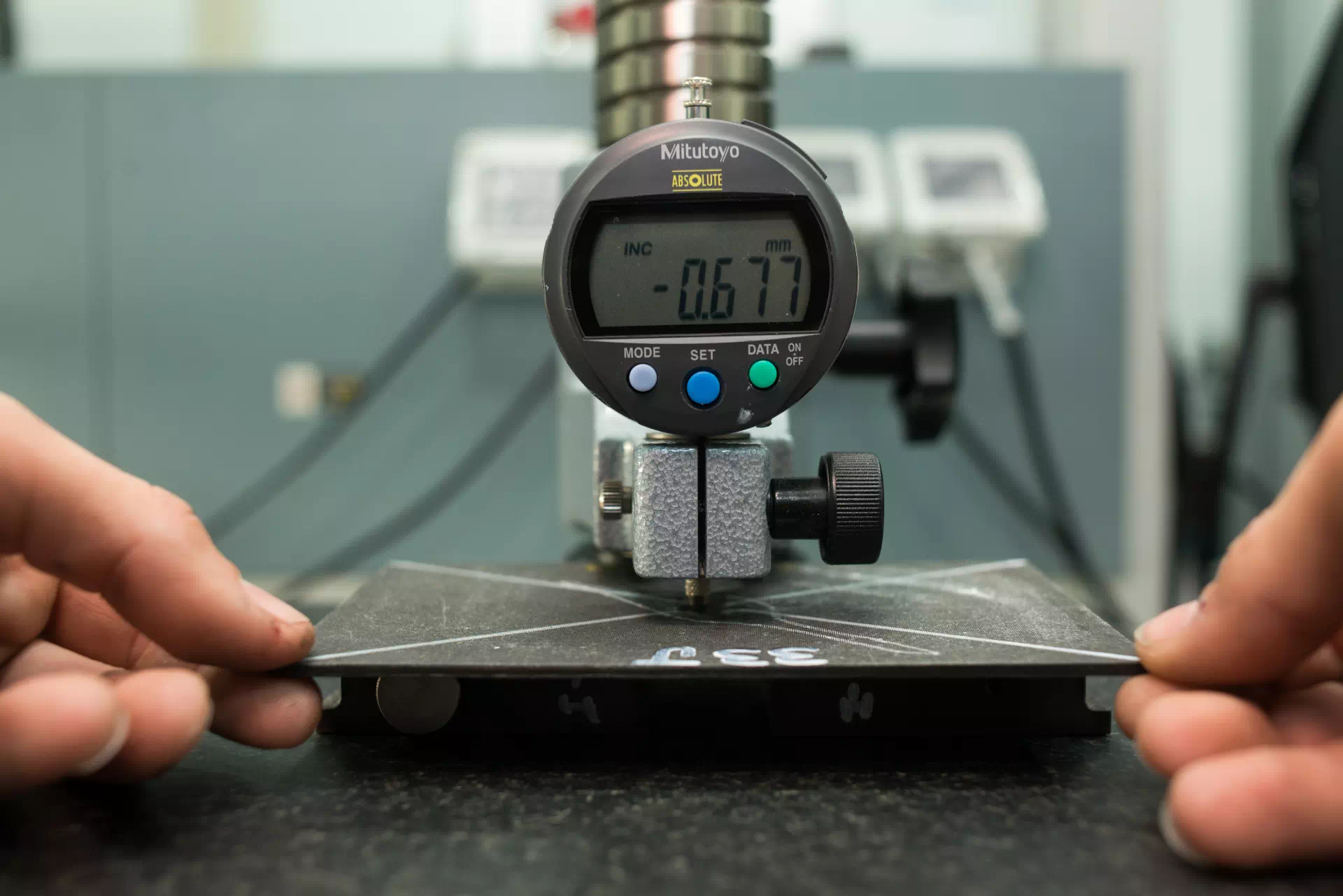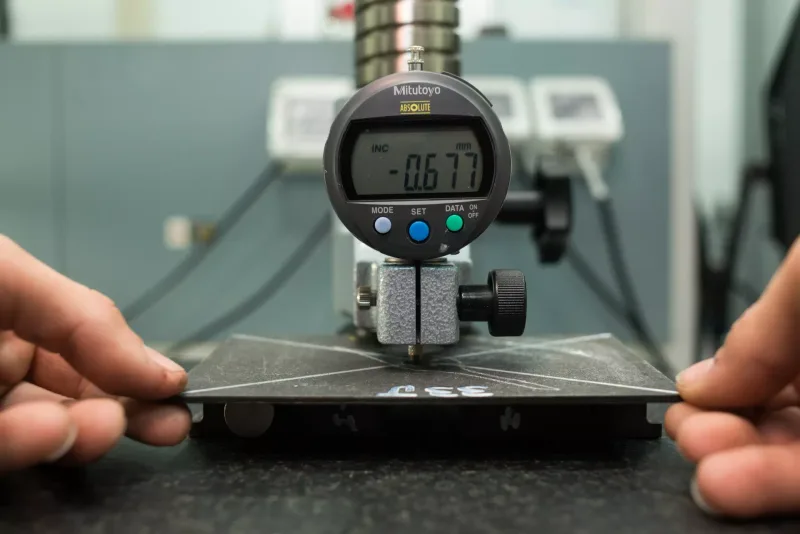 We have the resources needed to ensure that the panels and specimens used comply with the dimensional requirements defined by our clients.
Advanced analytical techniques
We complement our capabilities through agreements and subcontracting with public and private research centres. These agreements allow us to provide our clients with advanced characterisation techniques such as SEM, EDS, XPS or XRD.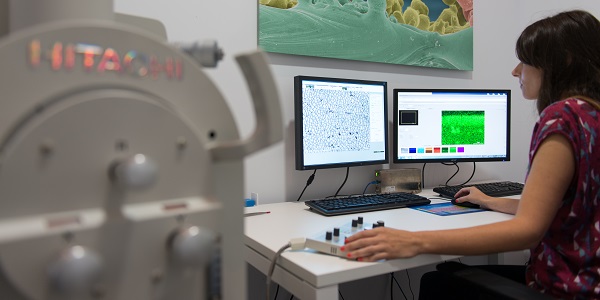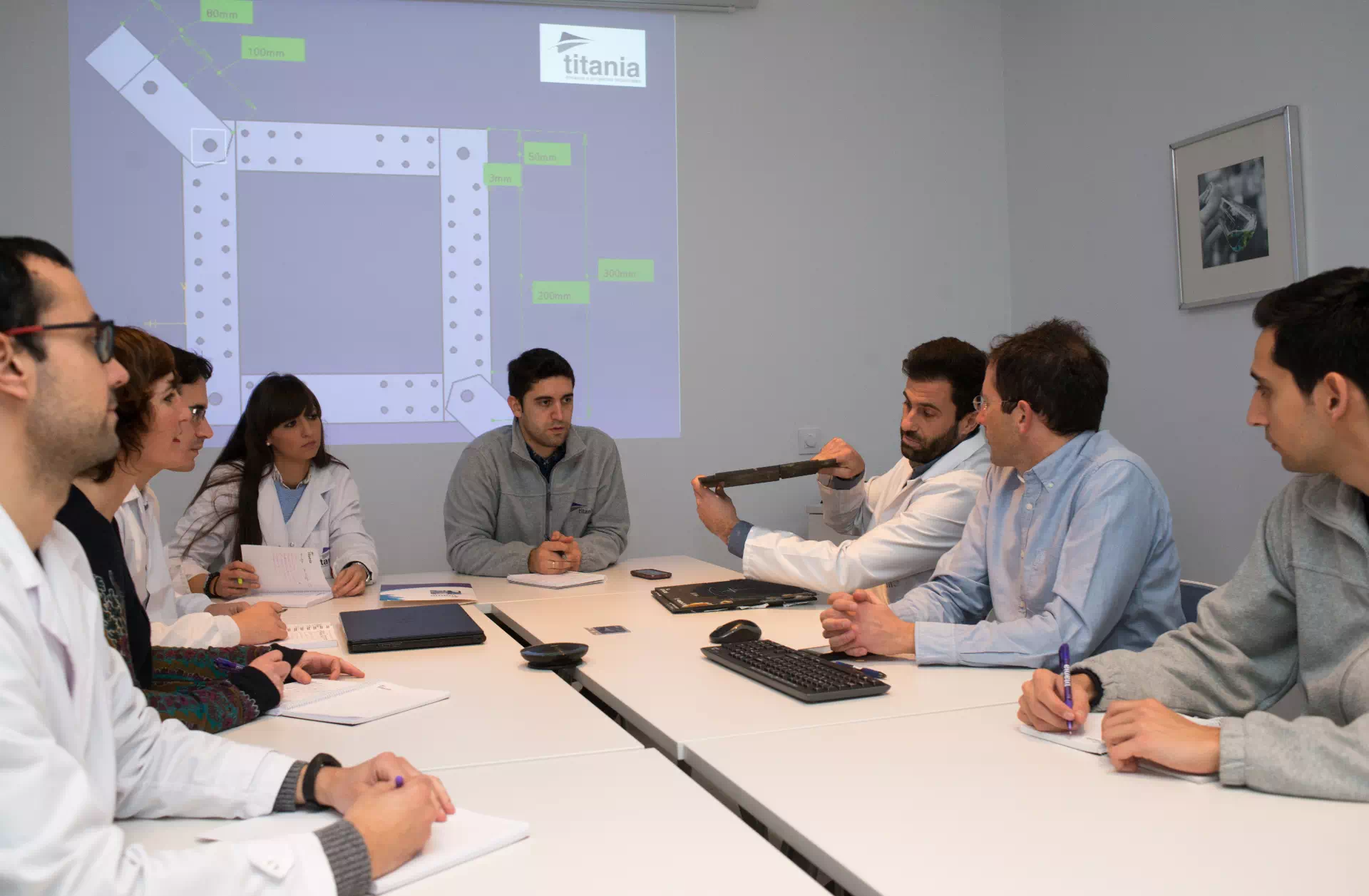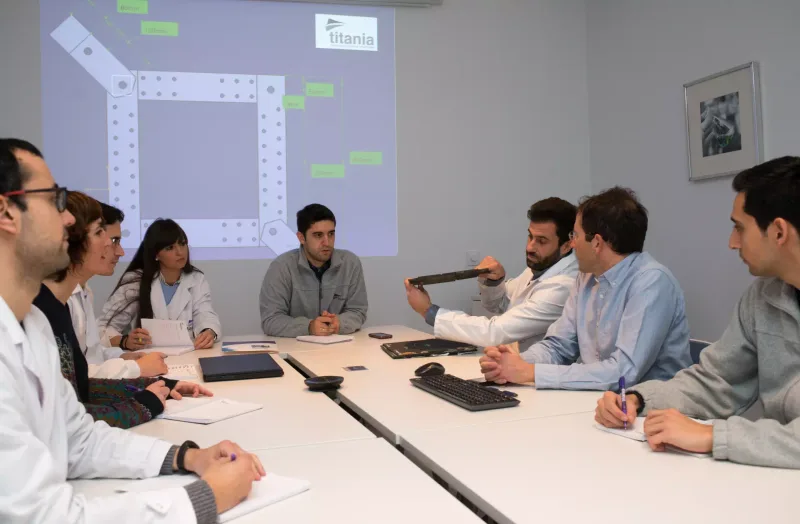 Multidisciplinary analysis
Our work teams are made up of personnel from different technological areas. This allows for a multidisciplinary approach to projects.
We have a network of external specialists who provide support in areas beyond our capabilities.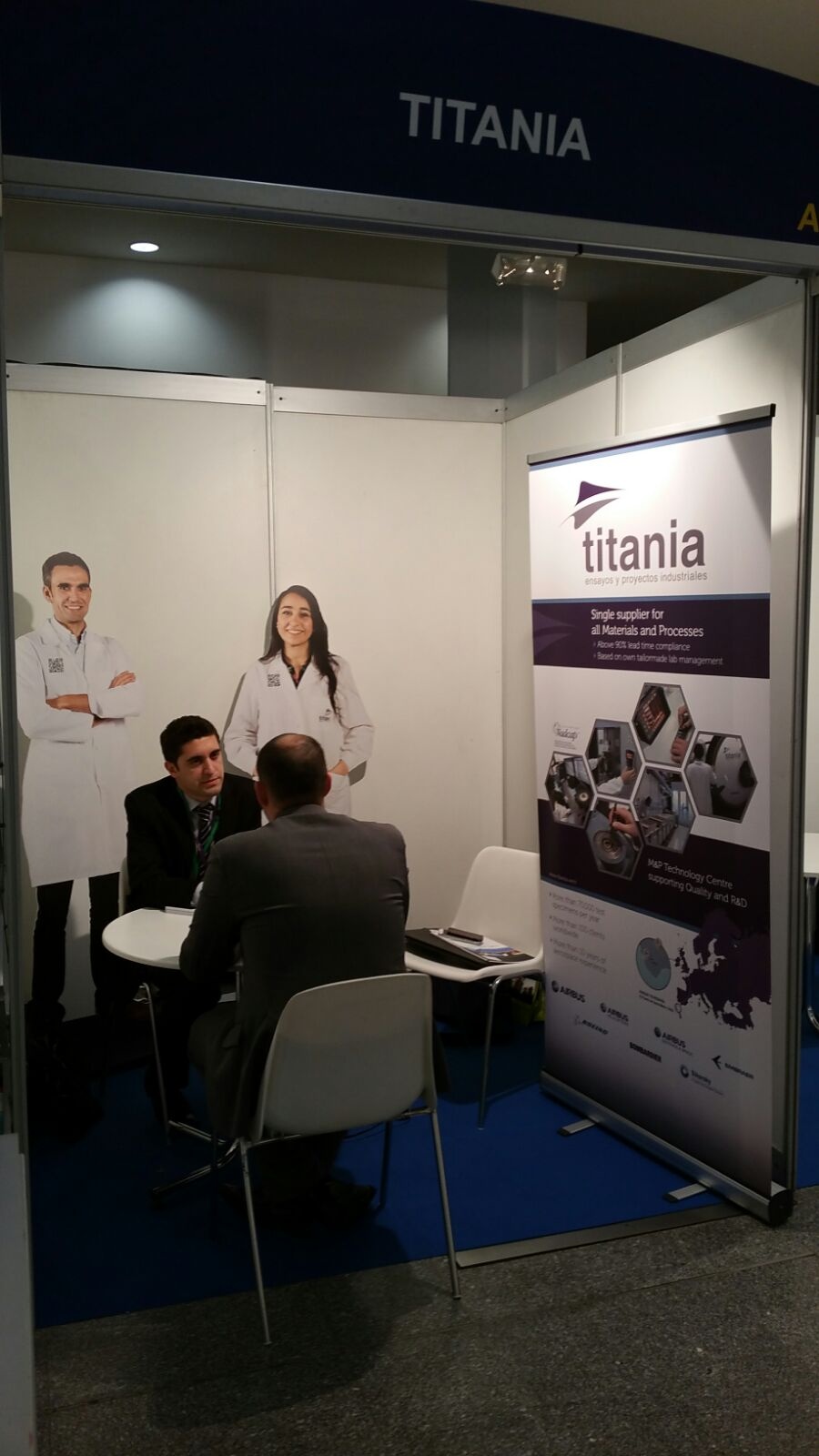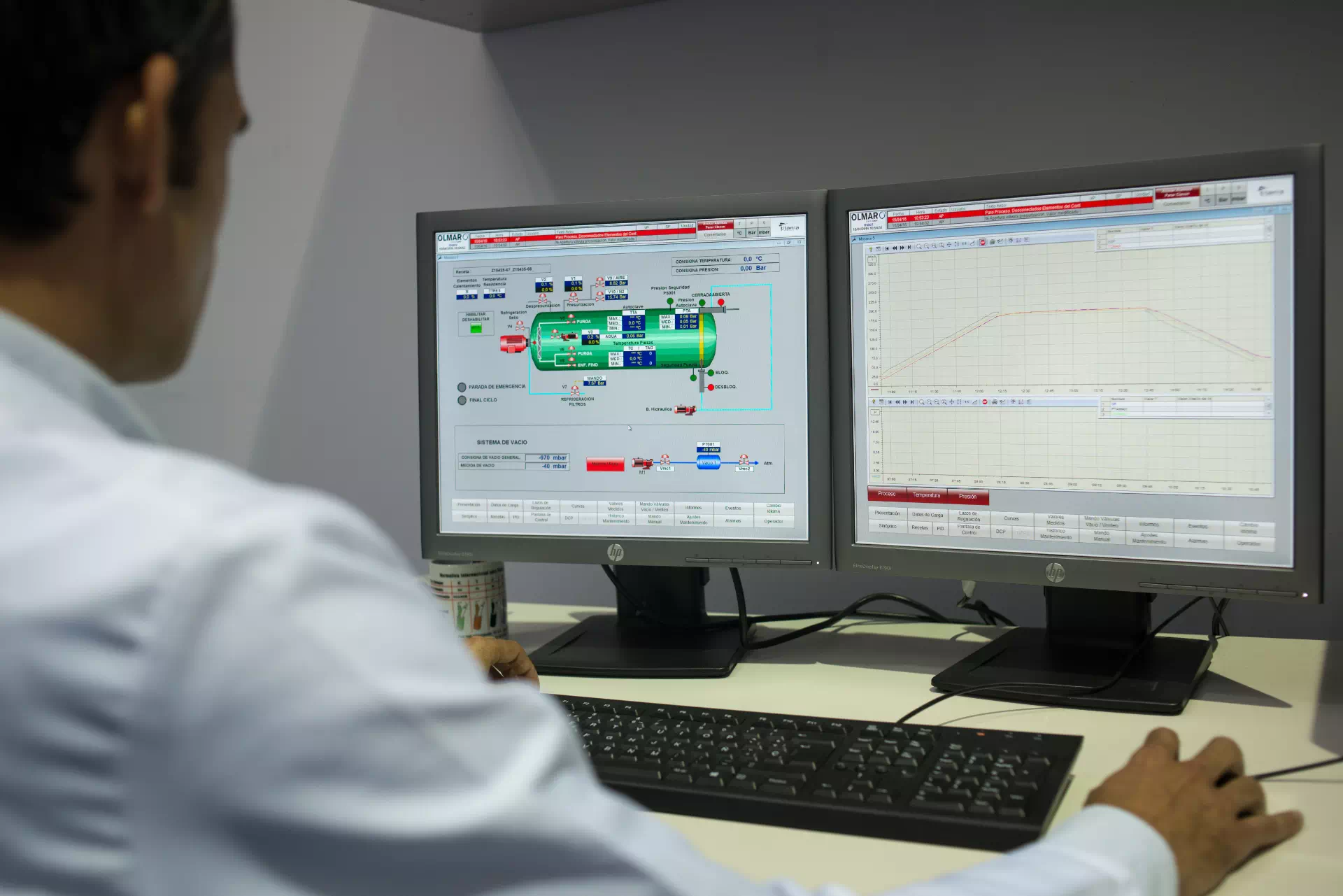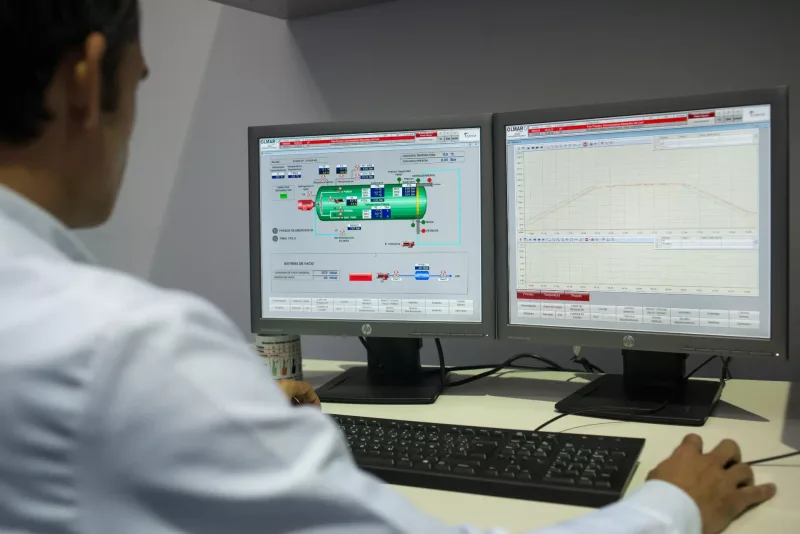 The results of the projects are incorporated into reports that include the analysis and interpretation of the results.