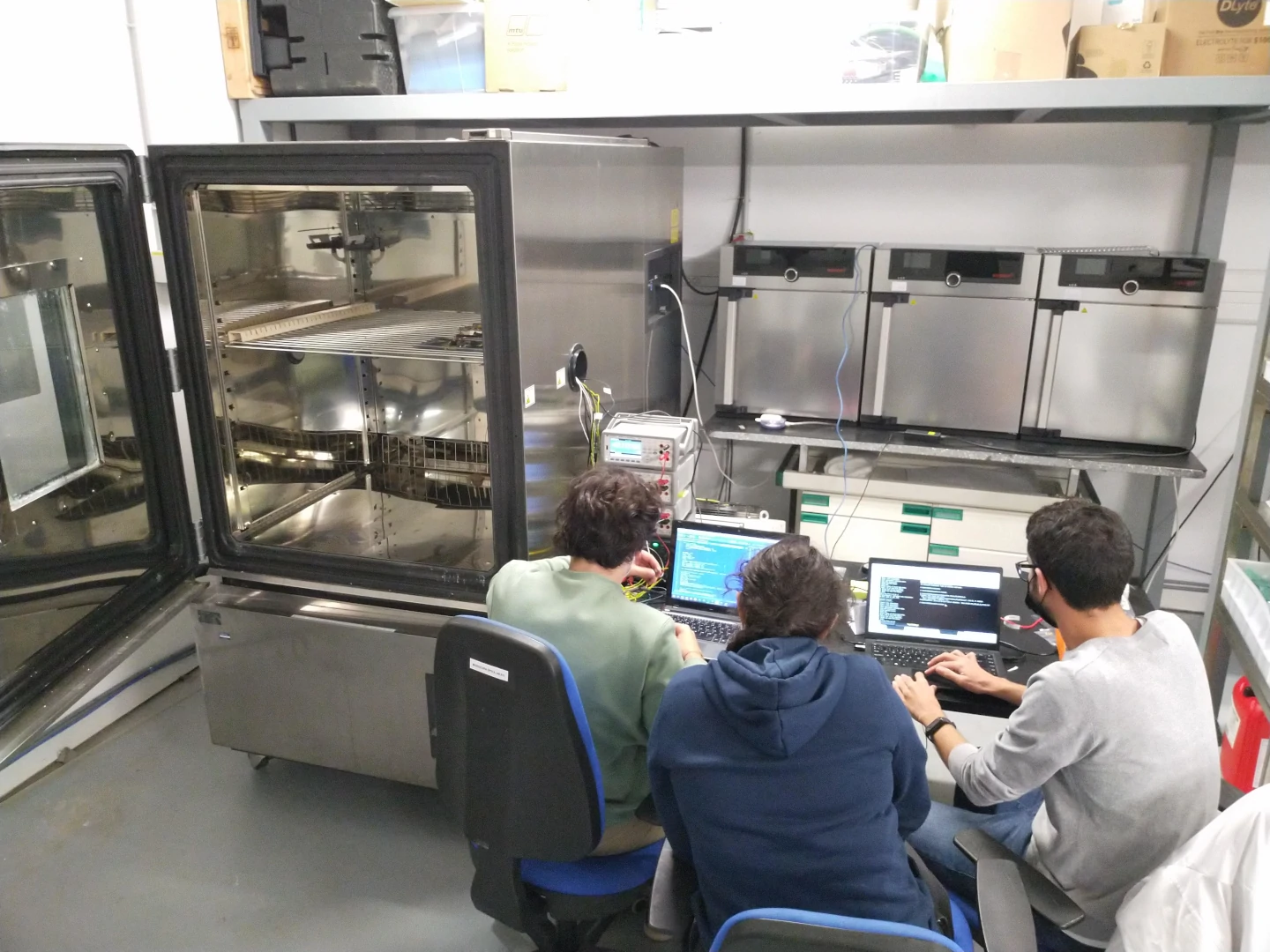 The UCAnFly team, made up of a multidisciplinary group of five students and professors from the University of Cadiz and led by Professor Ignacio Mateos Martín from the School of Engineering, is participating in the third edition of the Fly Your Satellite programme. In this third call, organised by the European Space Agency (ESA), only three teams were selected by experts from different ESA disciplines: AcubeSAT, from the University of Thessaloniki (Greece); SOURCE, from the University of Stuttgart (Germany) and UCAnFly, from the University of Cadiz.
UCAnFly will design and develop its first nanosatellite CubeSat 1-U with integrated magnetoresistive sensors. This development will explore the feasibility of a chip-scale magnetic sensor system with dedicated electronic noise mitigation techniques. This will be done by characterising the low-frequency magnetic noise of the system in a long-term space environment.
Within this edition of Fly Your Satellite, the University of Cadiz team stands out for having managed to pass the environmental payload tests, something that has not yet been achieved by its competitors. In addition, the Cadiz team is carrying out functional tests on various subsystems that make up the nanosatellite.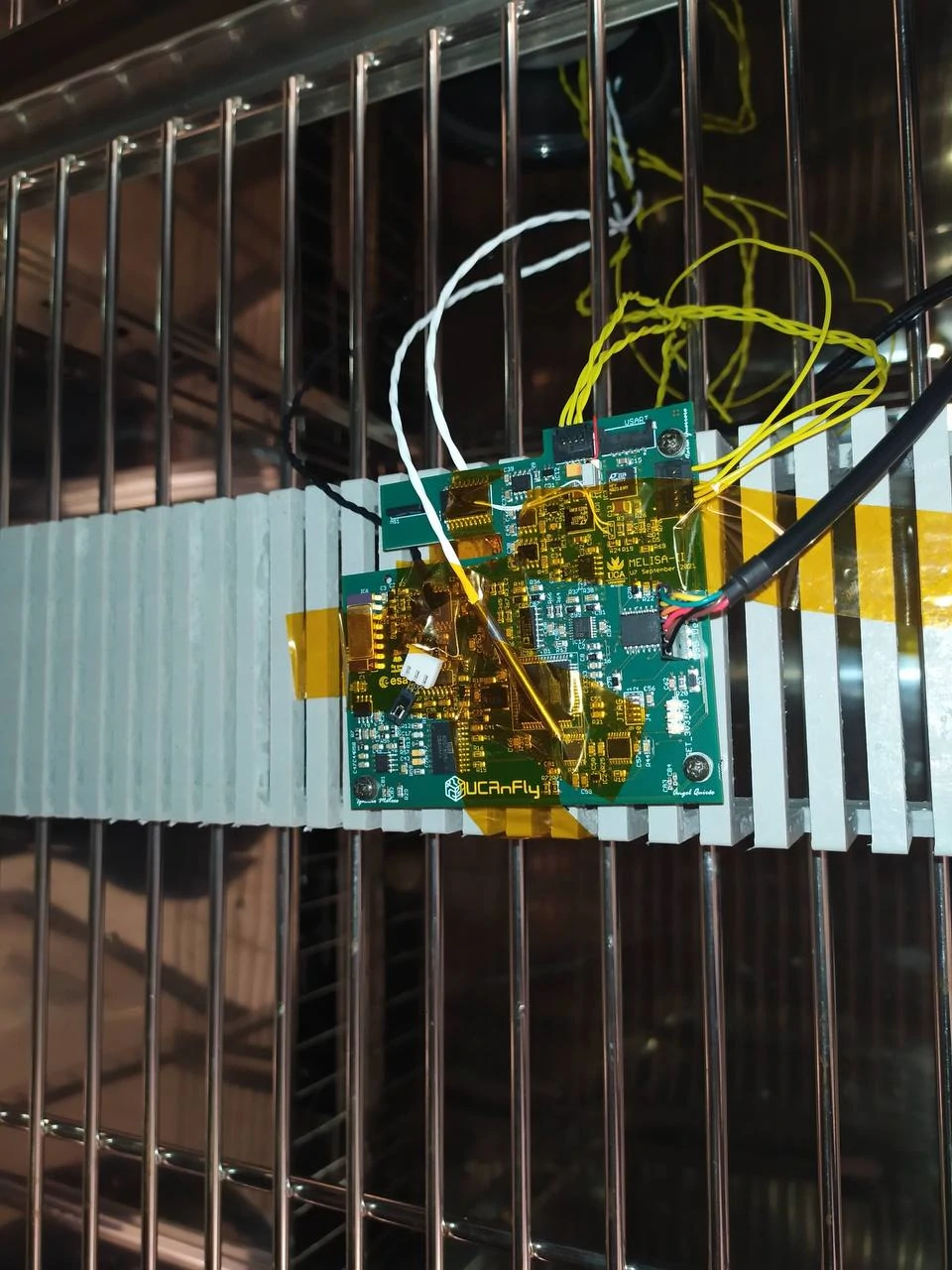 As part of its commitment to quality education, Titania is actively involved with the UCAnFly team through a collaboration agreement involving a financial contribution. Thanks to this collaboration, the Cadiz-based company is helping these young entrepreneurs to achieve their dream of launching a satellite into space. Titania's commitment is not only focused on positioning the university talent of the Bay of Cadiz, but also, in parallel, aims to boost Andalusian technological and scientific knowledge by helping to promote the first satellite designed and developed by students from Cadiz and Spain.
UCAnFly is part of the third edition of Fly Your Satellite! – an educational programme run by the European Space Agency (ESA). This programme gives university students the opportunity to design, build, launch and operate real satellites. To learn more about the progress and achievements of the Cadiz team's CubeSat missions, click here: https://www.esa.int/Education/